Currently based in St Albans and working in many towns around the area as well as North London, we deal with many wood floor installations in Watford.
Maxymus Floorcare have many years of experience in wood floor installation. We will advise you of the best type of wood to have fitted, suggest different layouts, as well as finishes that will suit your home for whichever room you are thinking of having hardwood flooring in.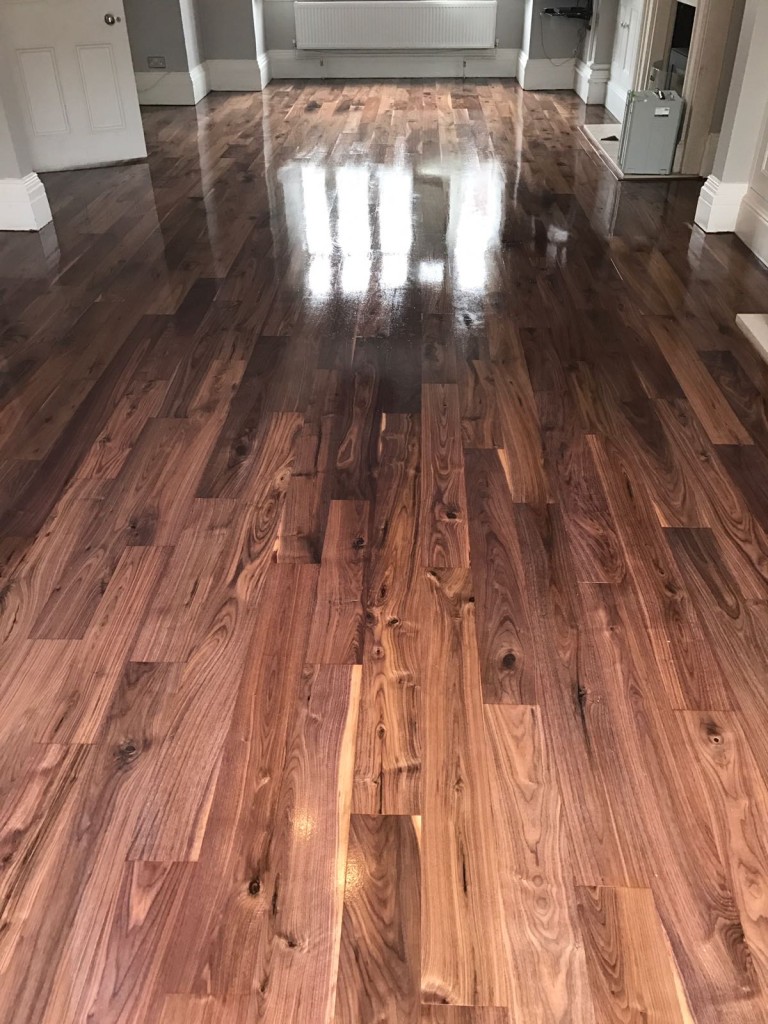 If you have discovered there is wooden flooring under your carpet, then we can remove the carpet, repair the wood floor and then bring it back to it's former glory. We will fill any holes, gaps or splits with reclaimed wooden splinters, sand and polish the flooring to ensure it looks brand new.
If your wood floor is just looking tired and worn, the varnish or lacquer is wearing thin where furniture has been standing or through the busy walkways, then you may just need it restaining. With all of these options, we can help and advise you of the best solution.
Whatever you are looking for in your home, then we can help you. On many occasions, we have been commissioned above other businesses, to carry out work in both offices and domestic dwellings in Watford; we are proud to offer competitive prices as well as a high level of skill and expertise. Our customers have trust in us that we will carry out an efficient job, using high quality hardwood and with finishes such as Pallmann, a fantastic lacquer, if that is your choice of finish.
Please call us on 0208 1665136 or fill in our enquiry form if you would like a quote for any of our specialist services. We are experts in wood floor installations in Hemel Hempstead, but also throughout Hertfordshire as well as North London and we would be really happy to hear from you if you have a wooden flooring question.
We look forward to hearing from you.